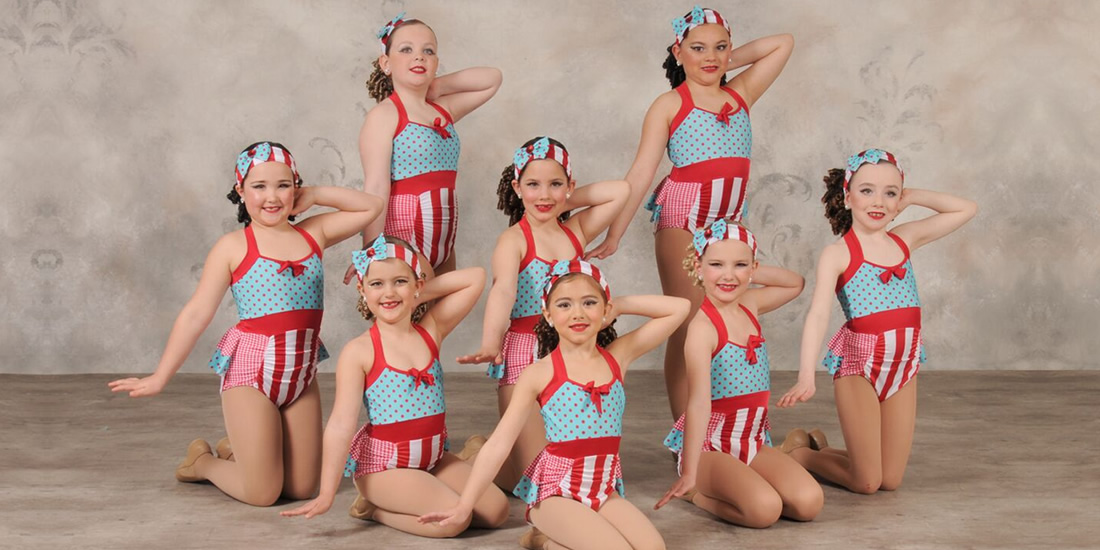 Summer Classes 2019
Four separate weeks to better serve you over the summer!

Week #1: July 9, 10, 11

Week #2: July 16, 17, 18

Week #3: August 13, 14, 15

Week #4: August 20, 21, 22

Cost:
$12 plus HST per class

Open to: Everyone! Including non-PSOD dancers.

Footwear: Appropriate footwear is required. A small variety of second-hand shoes are available to borrow from the front desk.

Attire: Let's keep the spirit going all summer! Dancers are welcome to wear their own athletic wear.
Please note: Athletic wear must be form fitting. No baggy clothing please!

Click here for the Summer Schedule of classes!
Register Now!

Please visit PSOD in-person to register. Click here for the Registration form.
Please note: A minimum of 6 students is required to open a class. Class amalgamation is at the full discretion of the PSOD Faculty.

We look forward to dancing with you this summer!