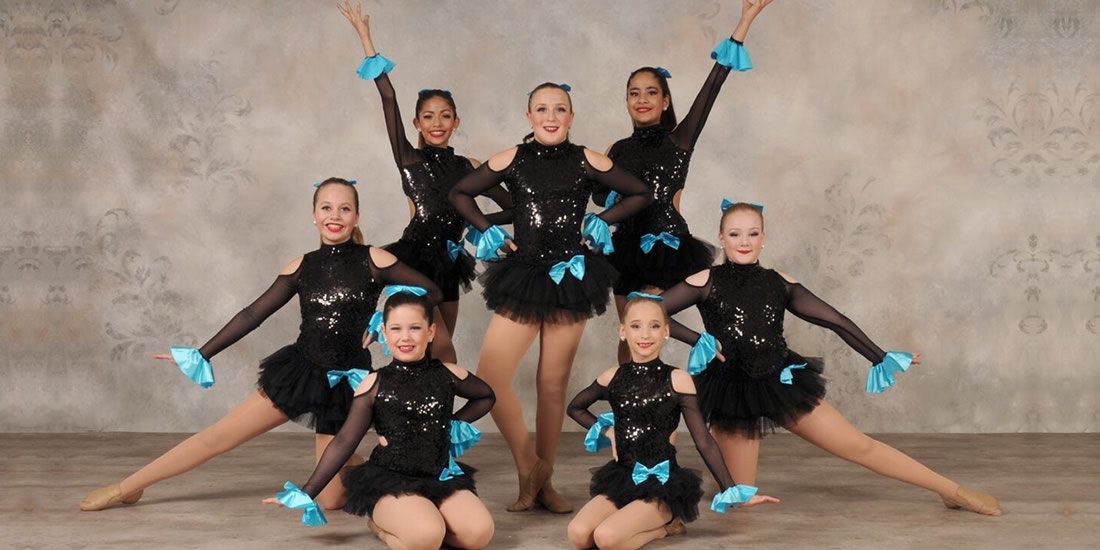 PSOD Dance Team
The PSOD Dance Team consists of talent from the community. These local young people have very impressively made a name for themselves in the Toronto dance industry. For five seasons, the PSOD Dance Team has competed successfully, achieving high standings, scholarships, special judges' awards, and cash prizes.
Our dancers are taught to be goal-setters and high-achievers, and that hard work equals success. They are taught to embrace their education in the fine art of dance. The PSOD Dance Team community is a group of close-knit dancers and their families.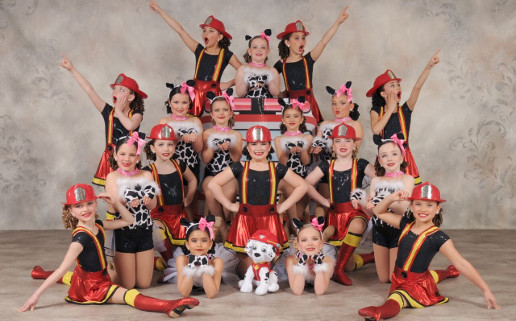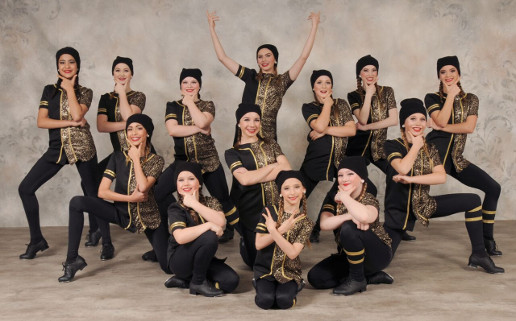 2017-2018 Dance Team Members
MINI
TEAM

PRE-COMPETITIVE TEAM

JUNIOR ELITE
TEAM

INTERMEDIATE ELITE TEAM

SENIOR ELITE
TEAM
PERFORMANCE
TEAM
Karianne
Alexa
Sahara
Gabriella
Kyley
Adastrea
Isla
Adele
Emily

Carolyn
Sayla
Allison
Alia
Isabelle
Cassandra
Arwen
Addyson
Mia
Sharae
Anita
Alyssa
Morgan
Ava
Arianne
Julianne
Gabriella
Greta
Chloe
Sophie
Sequoia
Rowan
Catherine
Isabelle
Team Accomplishments
It is with great pride and pleasure that Ecole de danse Powell School of Dance Inc., family and friends congratulate the PSOD Dance Team for their accomplishments and achievements! Your hard work, perseverance and diligence throughout the year shines through when you're on stage!