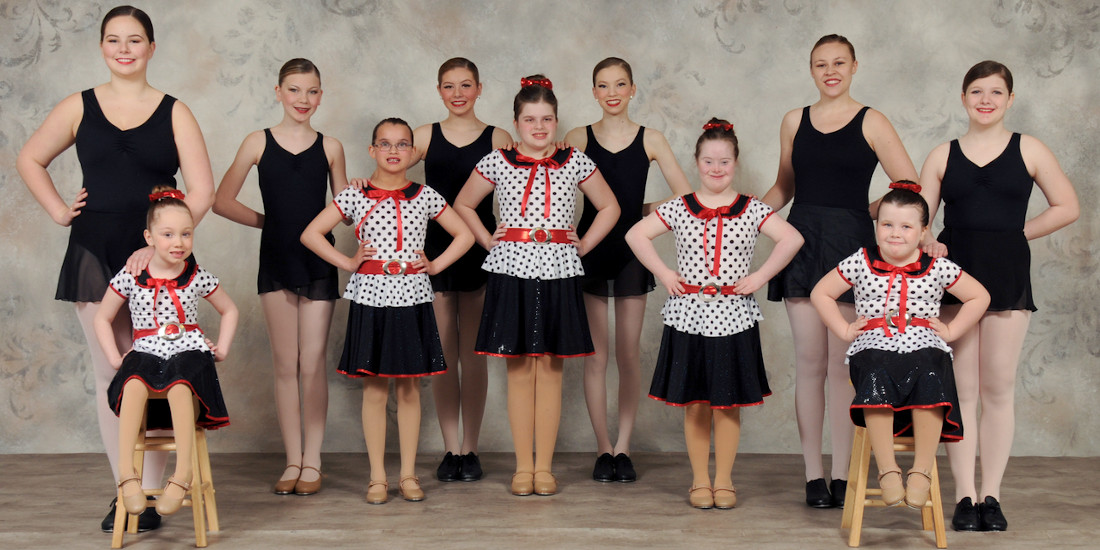 Every child deserves to dream, and for these special dancers, their dream as a Ballerina is fulfilled each week:
BALLERINA DREAMS
Classes are held once per week and every child has a volunteer assigned to them. The program focuses on gross motor skills, musicality, and social interactions, all within the realm of Classical Ballet and Tap. Dancers are referred to Powell School of Dance by the Ottawa Children's Treatment Centre – Cornwall Site.
DANCE THERAPY
The purpose of this program is for children with special needs to be exposed to the fundamentals of Ballet and Tap in a one-on-one class setting. Skill development includes musicality, balance, co-ordination and gross motor skills. Classes are held once per week. Their smile says it all!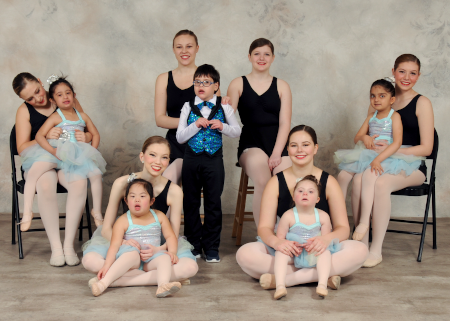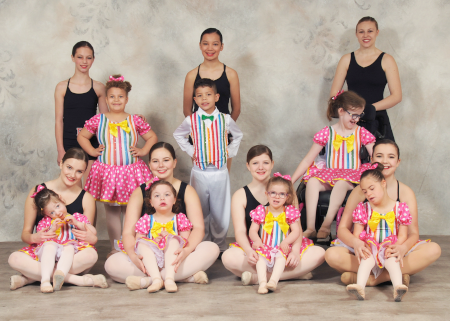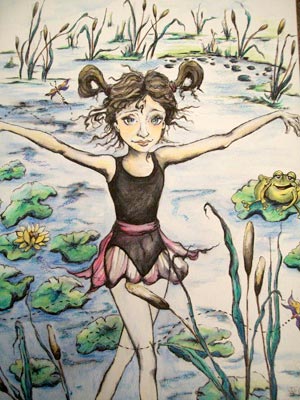 A parent's testimonial:
"To dance across the lily-pads is an impossibility; she's not supposed to be able to do it, but she does. Our daughter's recent start in a ballet class inspired me to paint this whimsical piece.
The class is not a typical ballet class. This one is filled with little girls all with some sort of disability. Aside from their matching body suits and ballet slippers, they all wear something else – sheer JOY that shows in their ear-to-ear constant smiles. Their eyes sparkle brighter than the North Star because they're DANCING! ~ It's magnificent to watch!
Our daughter suffered a stroke in utero. As a result of her stroke, she has cerebral palsy and epilepsy. With a very grim prognosis early on, it's hard to believe where she is today. She has exceeded all expectations in leaps, bounds and curtsies!"