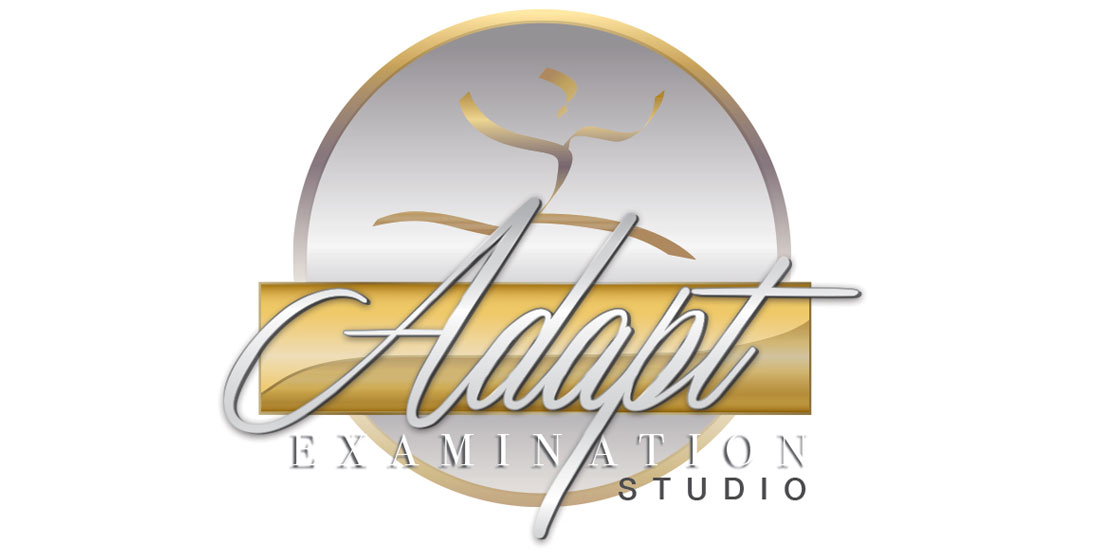 Powell School of Dance Inc. offers graded dance exams in ADAPT Ballet, Tap & Jazz and ADTA Acrodance.
It is with great pride and pleasure that we congratulate the following students for their dedication, perseverance, and commitment to their dance education!
2018-2019 Graduates & Special Congratulations
Any current or prospective student interested in participating in dance examination is encouraged to contact Powell School of Dance Inc. for more information.