#PSOD
Founded in 2004, Ecole de danse Powell School of Dance (PSOD) is a multi-disciplined dance school, offering programs to children, teens, and adults at the Recreational and Competitive levels. Classes are also offered to children with special needs in the form of Dance Therapy.
PSOD believes in creating educational and positive opportunities for its students. PSOD offers a Demonstrator program, and Ballerina Dreams Volunteer Program for a select group of our dancers to assist in the dance classroom on a weekly basis, while contributing to their required community hours. The Assistant Teacher Program is an opportunity for dancers who have completed their ADAPT ATP program.
#ThePlaceToBe!
PSOD follows an accredited dance curriculum for all
disciplines they teach, and are the only school in the area with certified instructors both in dance and at the university
level in Education. The studio differentiates itself by
promoting structure, traditional values, and organization
...attributes that never go out of style!
Thank you for your interest in Ecole de danse
Powell School of Dance, Inc. — where stars are born!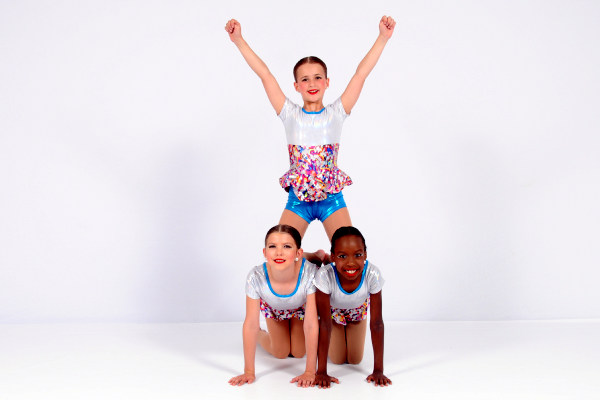 Proudly serving Cornwall & area for 20 years!
Powell School of Dance is a proud member of: